Sponsorship & Exhibiting Opportunities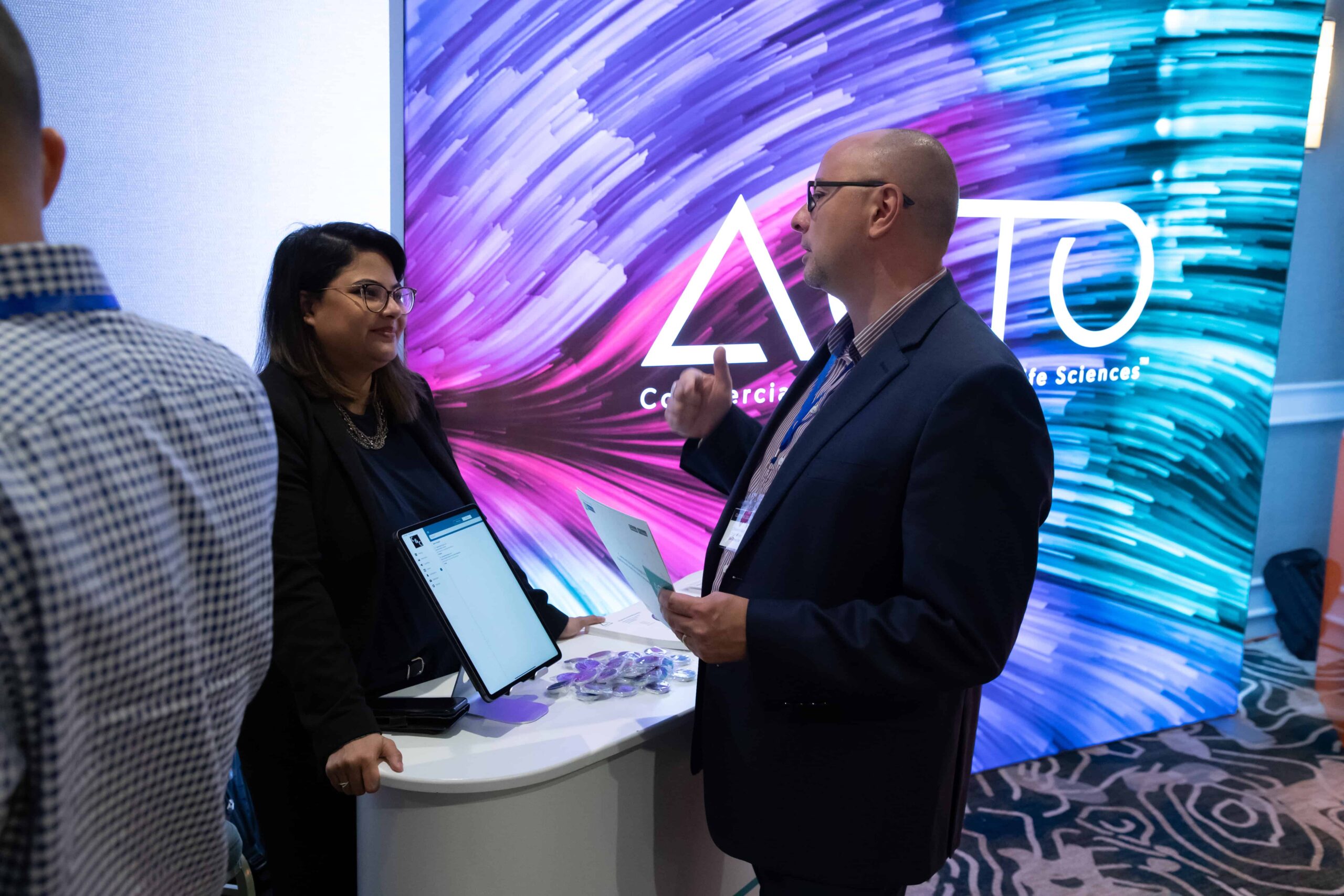 "Are you ready to do more for your sales pipeline in 3 fun days of networking than the whole rest of the year?"
The popular 2024 Controlled & Modified Drug Release Summit is back in May in Princeton, NJ and we are currently accepting exhibitor requests. Now in its 10th year, this unique story-telling 'TED-style' eMarketing Summit will be our biggest yet. This is your opportunity to build relationships exhibiting at our event. 
Interested in exhibiting this year? If the answer is a resounding YES then read on.
Exhibit space comes in 2 sizes:
Single sized exhibition space (8 x 10) (Can be purchased online below)

Double sized exhibition space (16 x 20) (email info@uberevents.io)
To see the floor-plan, who else is exhibiting, exhibitor pricing and to purchase a 8 x 10 booth online please read on below!

These are the companies currently involved for 2024. Are these the types of companies you are looking meet?
If the answer is a resounding YES then read on.
Download The Controlled Release Previous Attendee List
Partnering with the 2024 Summit will also help you:
Enhance commercial relationships with existing clients through platform interaction, meetings, and discussing the latest opportunities
Raise your brand awareness to a captive and engaging audience, which most-of-all encompasses decision-making criteria
Elevate your profile amongst industry peers and developing a contact base through 1-2-1 networking sessions
Generate direct new business opportunities from senior-level attendees with decision-making criteria currently sourcing drug product development solutions
"*" indicates required fields
Customized Partnership Bundles
35 Min General Session Sponsorship
Learn More
Are you an industry expert with a leading story or case study to share? This is our most popular sponsorship. This sponsorship will allow you to present a 335 min (25 min followed by 5 min Q&A with optional recording for post-Summit On-Demand) session on the 2024 program (depending on slot / topic availability and subject to 2024 program advisory board approval).
15 Min Tech Showcase Sponsor
Learn More
Are you a technology solution provider to our mainstay audience of senior pharma drug product development professionals? This package will allow you to present a short 10 minute technology demo to the full audience with optional 5 minutes Q&A.
Panelist Or Panel Moderator Sponsor
Learn More
Demonstrate your knowledge and expertise as a Summit panelist. Being a panel sponsor directly aligns your company with the best and brightest by having a company representative fielding questions from the moderator and the audience in an interactive 40 minute pre-Summit structured Q&A session.
Segment Chairing Sponsor
(Day One morninig & afternoon slots available, Day Two SOLD OUT)
Learn More
A Summit MC is a highly visible role. Introduce, network and rub shoulders with our senior level session faculty during a particular track or to both Summit audiences. Outgoing personality a must!
Learn More
Cultivate long term business relationships by engaging Summit participants through education and product demonstrations while promoting your company onsite. 8 x10 booths include lead / contact exchange with approximately 6 hours during networking breaks + 20 hours session time)
Technology / Product Solution Branding
Learn More
Promote your brand and expertise, generate leads and build business relationships with minimal preparation. Continually reinforce your brand to the attendees by being 'front of mind' during the following:
Pre-Summit

 

(via website, targeted email / digital campaigns, social media channels, blog posts and customized marketing pieces to your audience demographic from our network of 42,000+ senior pharma marketing subscribers)
During Live in-person Summit 
Post-Summit

 

(as participants continue to engage our digital platforms for presentation content, recordings, networking and technical solution capabilities further reinforcing your brand long after the event ends).
Exhibit Space & Previous Exhibitors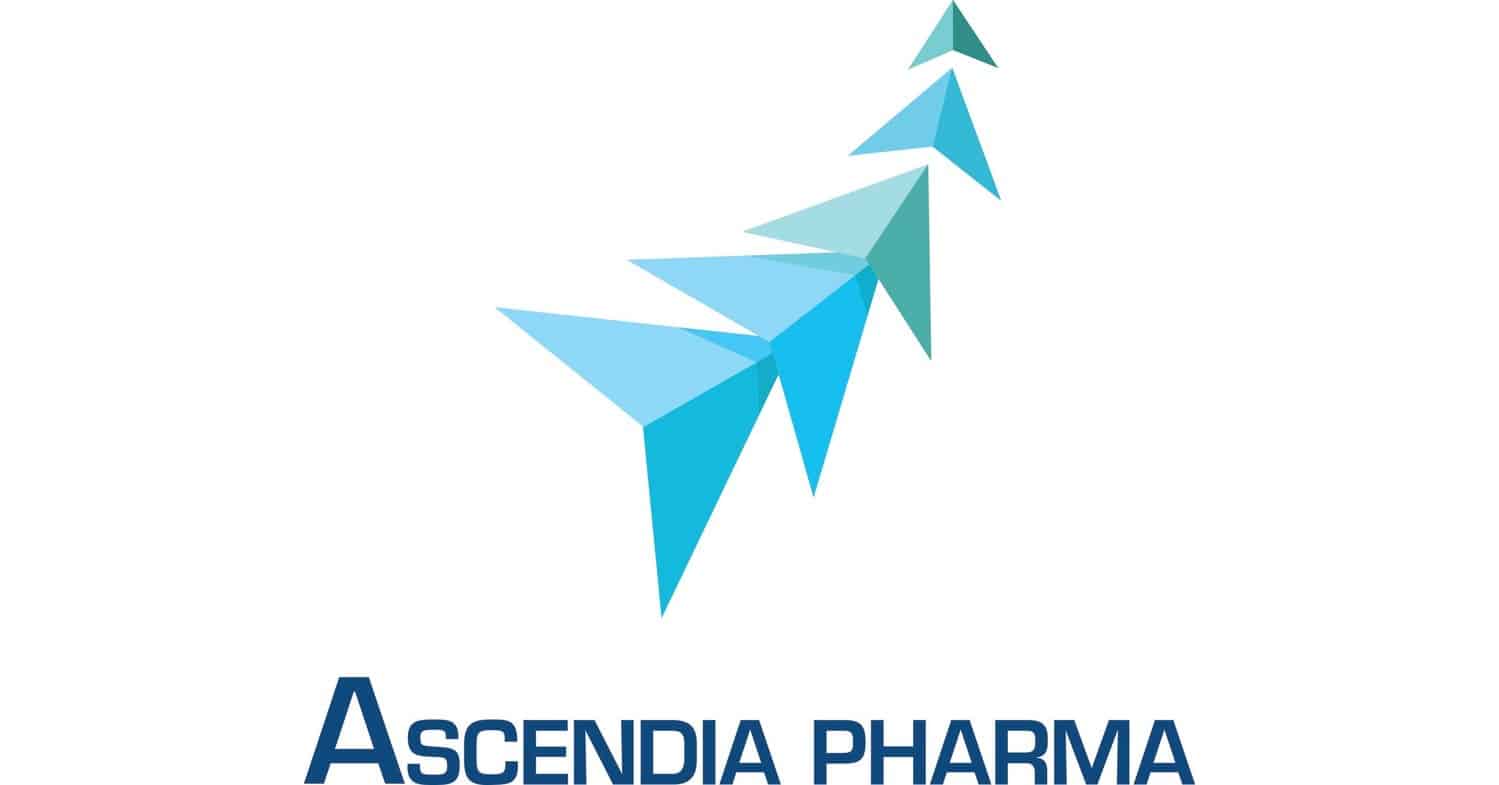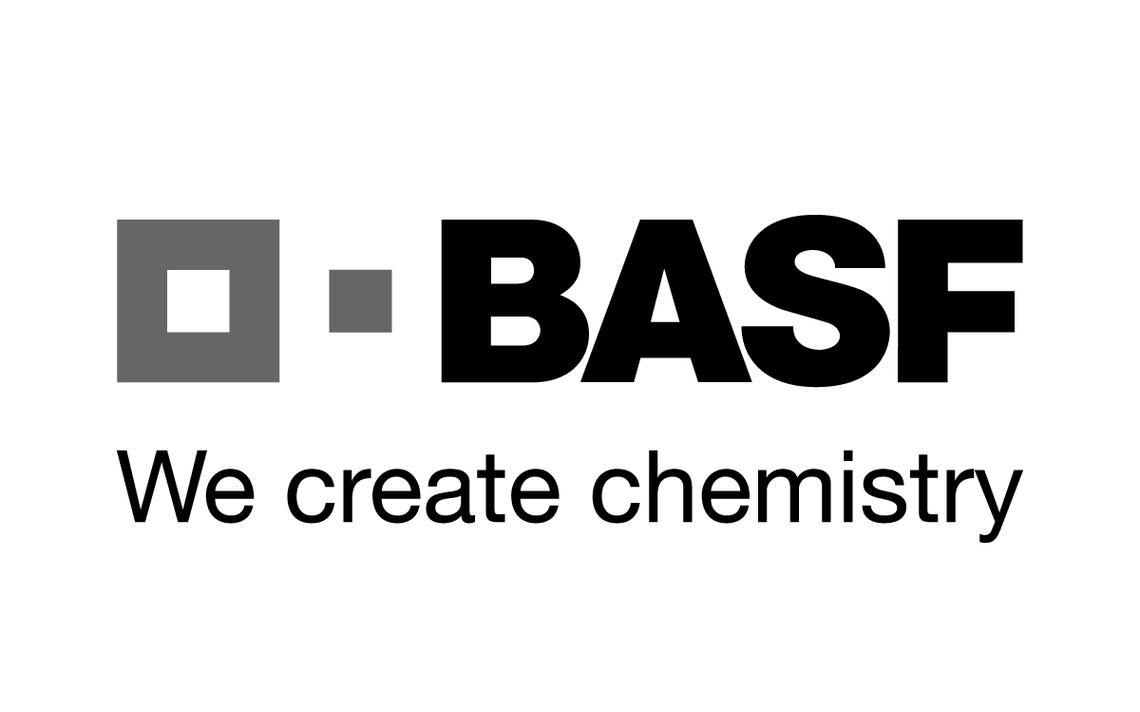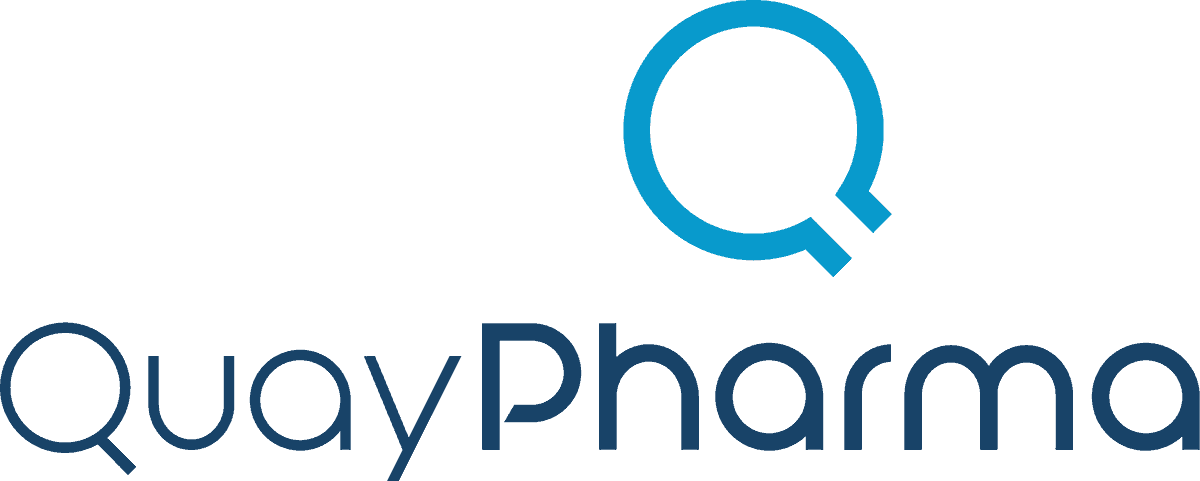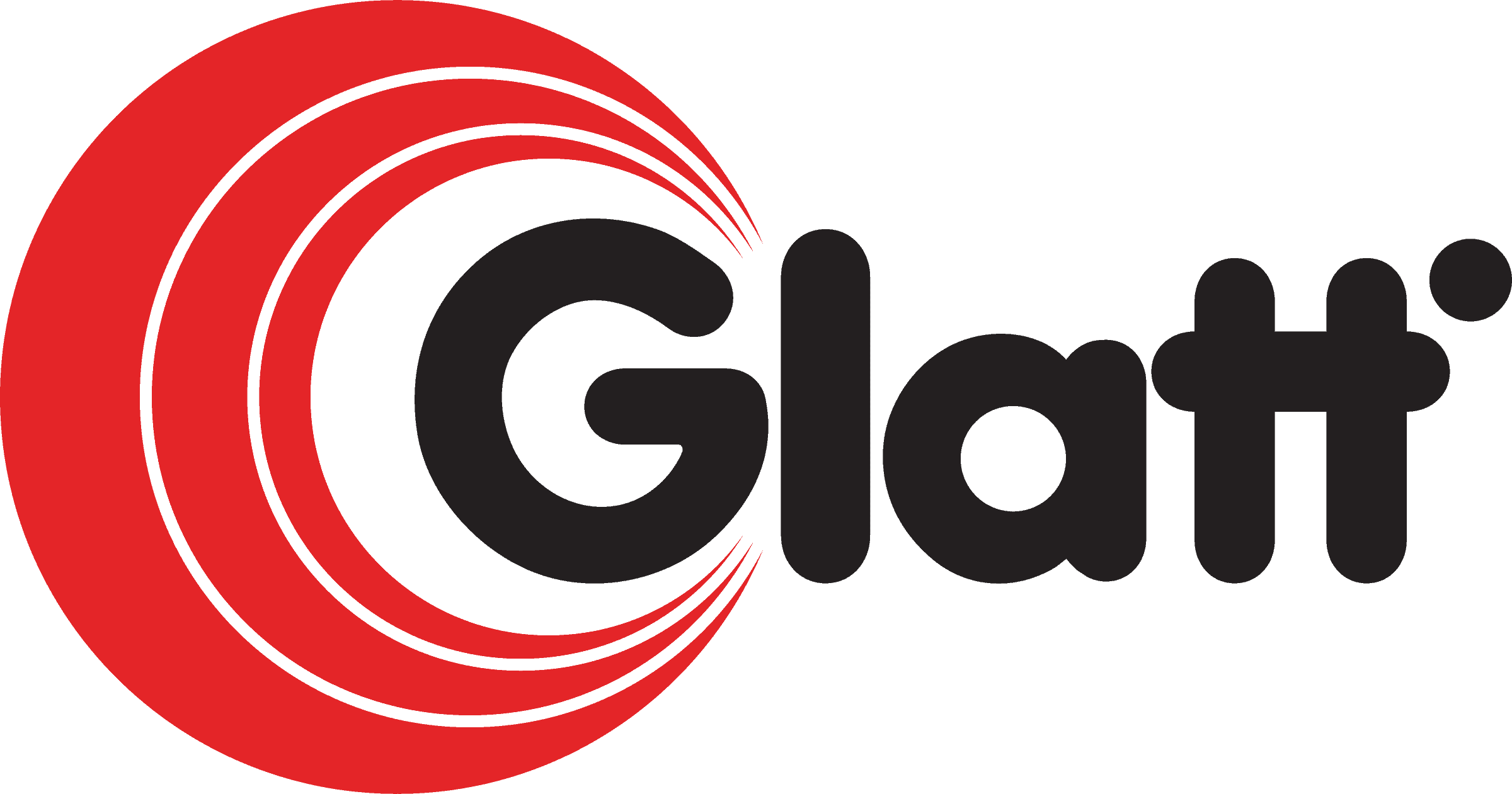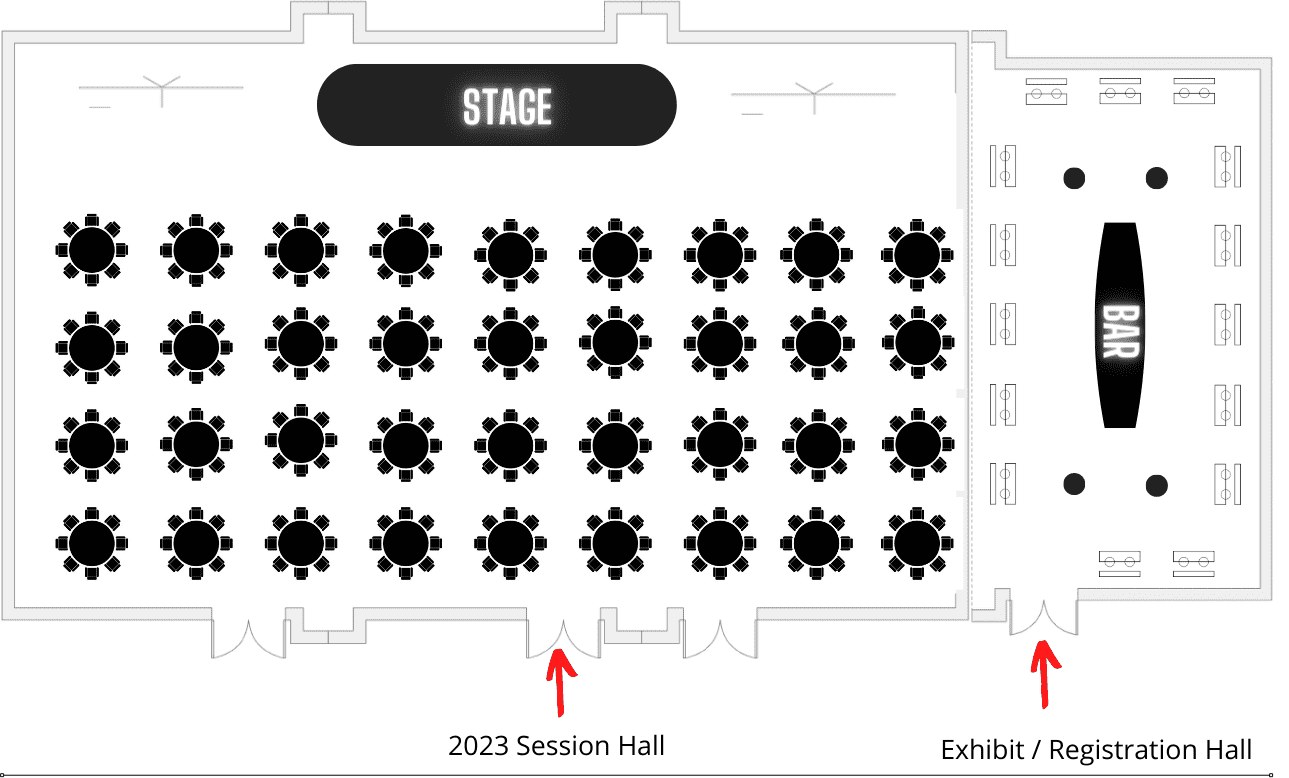 I've had the privilege of attending multiple Curtis & Coulter events over the years and find them to be very valuable. The team cultivates an atmosphere that leads to real relationships that grow and thrive long after the conference has ended.
The Arteric team is looking forward to another thought provoking summit. The content is forward looking and practical, I walked away with some powerful insights into voice interfaces for marketing. Hold the date today!