We are a digital media agency specializing in sharing unique solutions via our virtual event experiences and vast networks. We provide conferences, digital lead generation, content creation, podcasts and, host our 'TED-styled' live, fun storytelling experiences.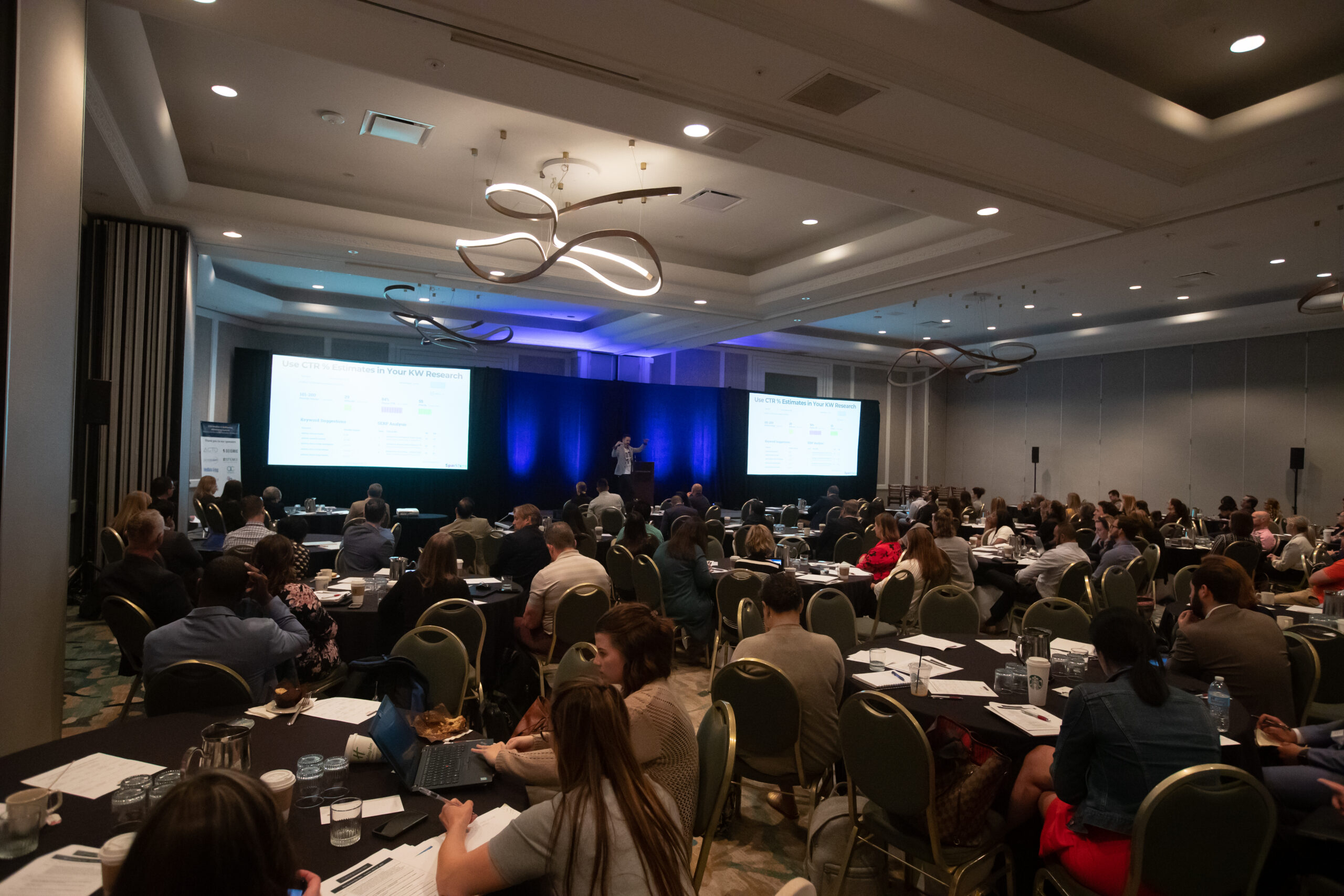 Our Approach to Events is Centered Around Learning & Personal Connections
We specialize in researching and developing cutting edge educational forums and events designed to bring together innovators and thought-leaders in a unique format for collaborative learning and networking.
Through extensive industry research, our unique portfolio provides a platform for the latest industry education, superior business connections and an innovative networking environment where you can share and discuss the latest developments within the rapidly evolving healthcare and life science industries.
Get Connected
Ready To Hear From The Best In The Business?