What We Do
We provide conferences, digital lead generation, content creation, podcasts and, host our 'TED-styled' live, fun storytelling experiences. Our specialized events cover digital marketing, reputation/crisis management, cybersecurity, pharma and more.
The Uber Events Podcast
Subscribe and join our podcast network as we speak with leading entrepreneurs, innovators and creative thinkers from around the world. Podcasts are easily digestible at approx 15 mins each week.
View our Forthcoming Events
Check out our innovative & unique TED-style storytelling events spanning healthcare digital marketing innovation, drug product development, reputation strategy, crisis management, cybersecurity & more.
Host your own Virtual Event
We want to help you transform your virtual event idea into a reality for you. Most people don't know where to start. We offer a free strategy consultation to help you get your virtual event idea off the ground.
Meet Some Of Our Featured Speakers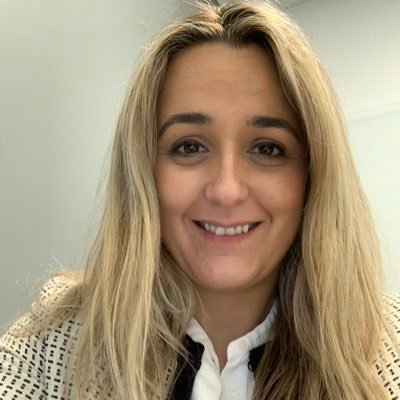 Director, Global Brand Strategy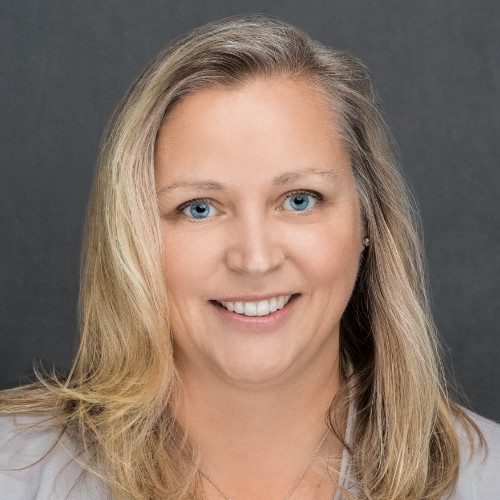 Digital Platform Lead, Worldwide Innovation Fellow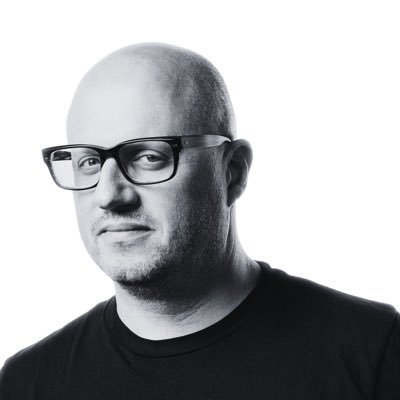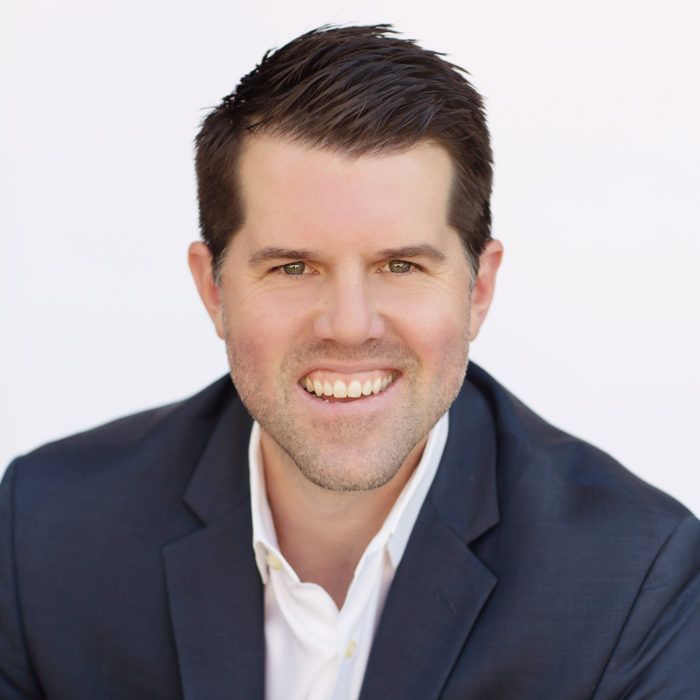 Head, Commerical Learning Innovation Centre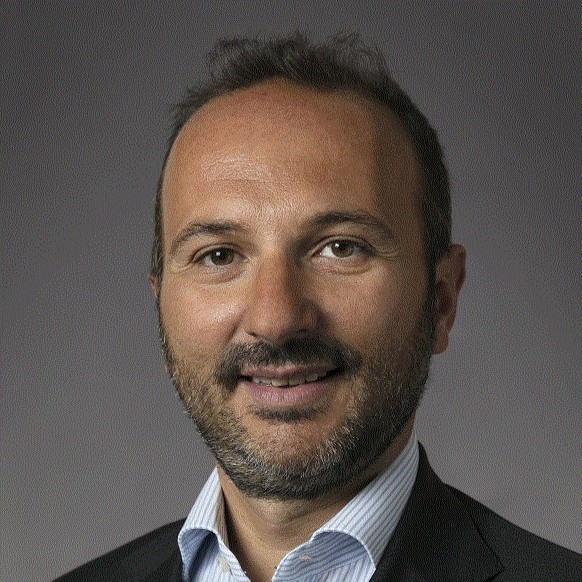 Global Head of Customer Engagement
International Business Leader, Non-Insulin Therapy Solutions
Sponsors That Work With Us
Brand Awareness
Senior Level Executives Onsite
Event Chairing Opportunities
Case Study Engagements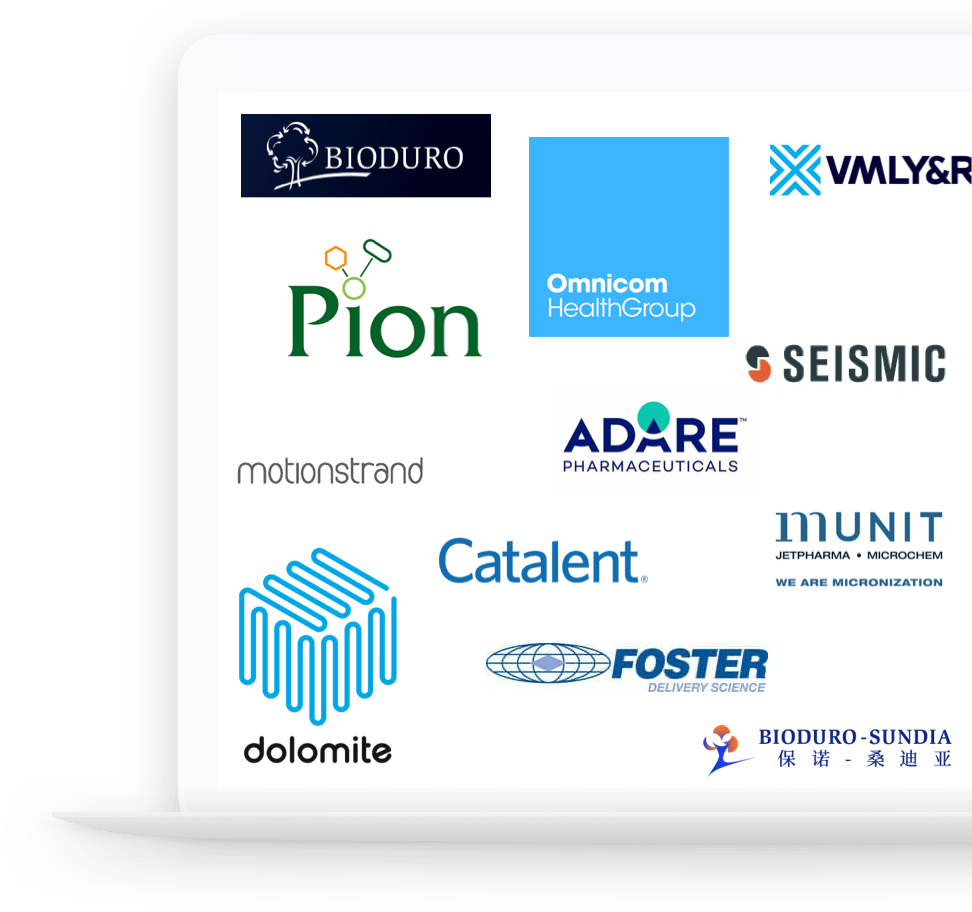 "Simon and the team at BioPharma delivered a fantastic experience — a great crowd of engaged, thoughtful marketers with a true passion for improving their skills and strategies."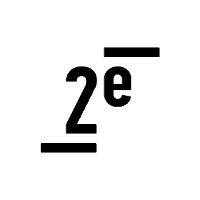 "I've had the privilege of attending multiple Uber Events over the years and find them to be very valuable. The team cultivates an atmosphere that leads to real relationships that grow and thrive long after the conference has ended."

"I've started great relationships with other like-minded healthcare marketing executives, and sparked new business opportunities for our organization. BioPharma was an excellent use of our time – we will most certainly attend again."
Ready To Join Us At Our Next Event?