2024 Controlled & Modified Drug Release Summit
Princeton Marriott at Forrestal, Princeton, NJ
Save 45% off your ticket with super-early bird date (only $1095) as well as 3-for2 group packs available. Offer ends in:
The next generation of drug and therapeutic delivery is here…
Attend and connect with 160+ senior drug development innovators this May and uncover industry's latest formulation and delivery technologies for improving drug product performance and developing next-gen products.
Uncover a multitude of new product development strategies, formulation approaches, delivery technologies in just 2 days. Likewise, access all session content for your team post-Summit via our on-demand portal. Benefit from 30+ expert sessions and panels.
Targeted and Modified Delivery of Molecules: A Patient-Centric Journey
Nucleic Acid Delivery for Enabling MRNA: Enabling the next Generation of Therapeutics
Using Modeling to Design Better Sustained Release Formulations
Challenges Associated with Melt-Extruded Controlled Release Dosage Forms
Optimizing Formulation Development for Oral Modified Release Drug Products
Achieving a Sustained Release Profile in Drug Discovery
Exploring Opportunities for Sustained Release Long-Acting Injectables:
MED 3D Printing for Oral Modified Release Products
Advances in Ocular Delivery: Examining Multiple Drug Modalities and Pre-Clinical Models
Overcoming Bioavailability Challenges of Peptide-Based Drug Product Development
WANT TO ATTEND BUT NEED HELP CONVINCING YOUR BOSS?
Let us help by generating you a custom message for you to send to your boss. Email it, talk them through it in person, tweet it to them 280 characters at a time: up to you.
"*" indicates required fields
Previous Sponsors & Exhibitors
Interested in showcasing your platform technology to our audience of 100's of senior pharma and biotech drug product development decision-makers?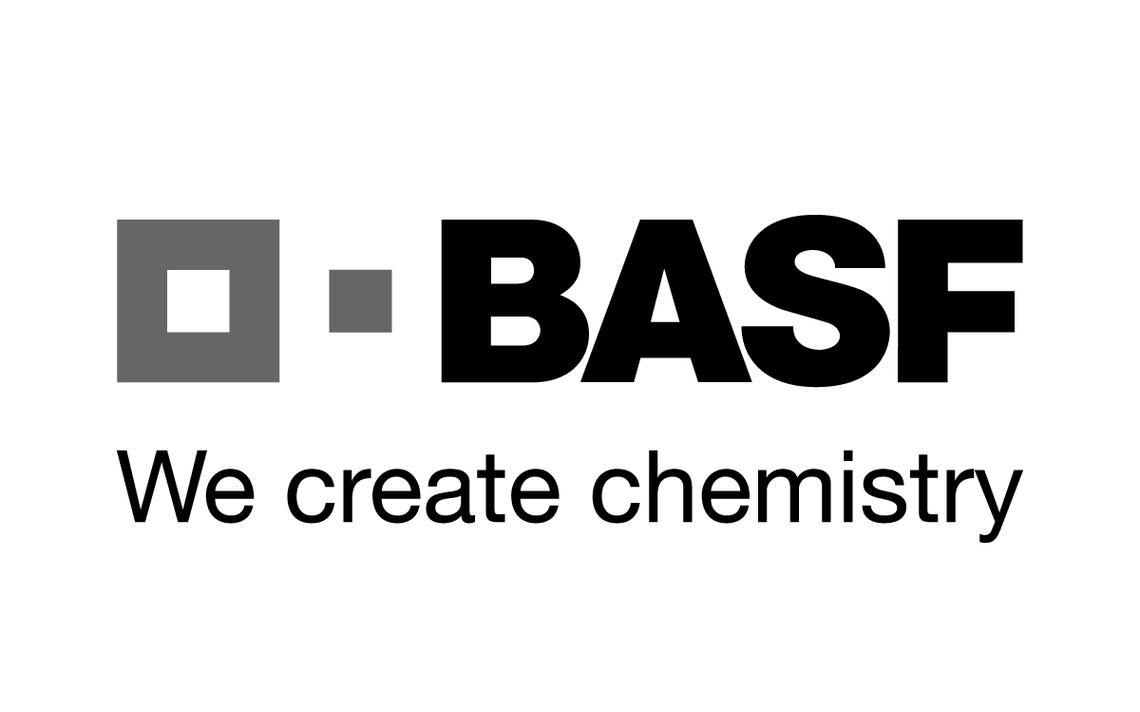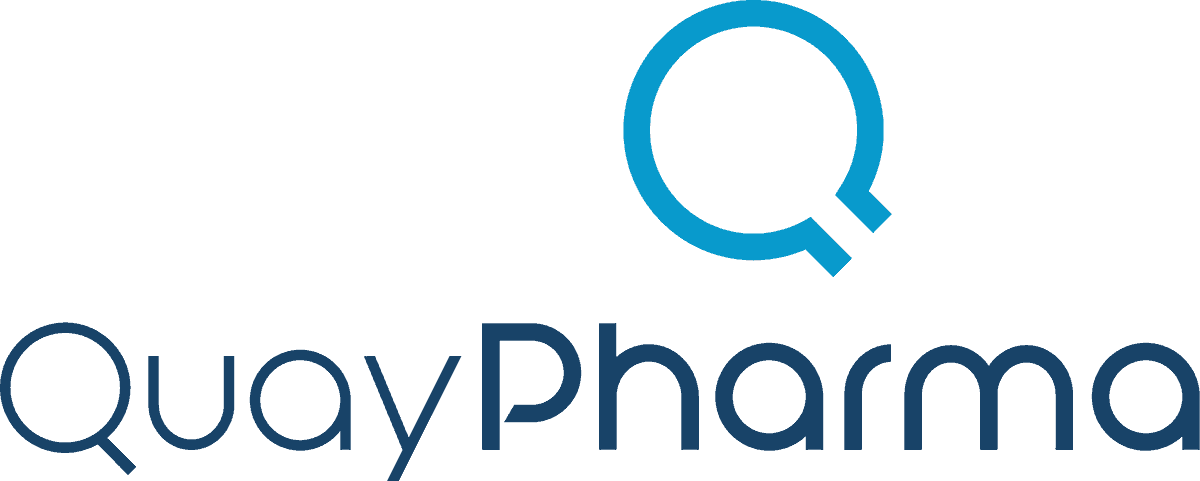 Download The Controlled Release Previous Attendee List
Partnering with the 2024 Summit will also help you:
Enhance commercial relationships with existing clients through platform interaction, meetings, and discussing the latest opportunities
Raise your brand awareness to a captive and engaging audience, which most-of-all encompasses decision-making criteria
Elevate your profile amongst industry peers and developing a contact base through 1-2-1 networking sessions
Generate direct new business opportunities from senior-level attendees with decision-making criteria currently sourcing drug product development solutions
"*" indicates required fields
Register before
Dec 15, 2023
Register before
May 12, 2024
Register May 13, 2024 Onwards 
Access the 2023 Summit On-Demand Content here for Free
2023 Bioavailability and Controlled Release Talks On-Demand Access