The heart and soul of Uber Events are education, technical innovation and creativity in a variety of industry verticals. We love our what our speakers have brought to advancing this community over the years. While the quantity of education we offer during our conference is impressive, attendees always leave talking about the quality. Each year, many leading professionals, representing stakeholders from across the broader life sciences and healthcare spectrum, join us by sharing their expertise and knowledge as members of the speaker faculty. If you wish to apply to present at one of our forthcoming events, please schedule time to chat with us at the footer of this page.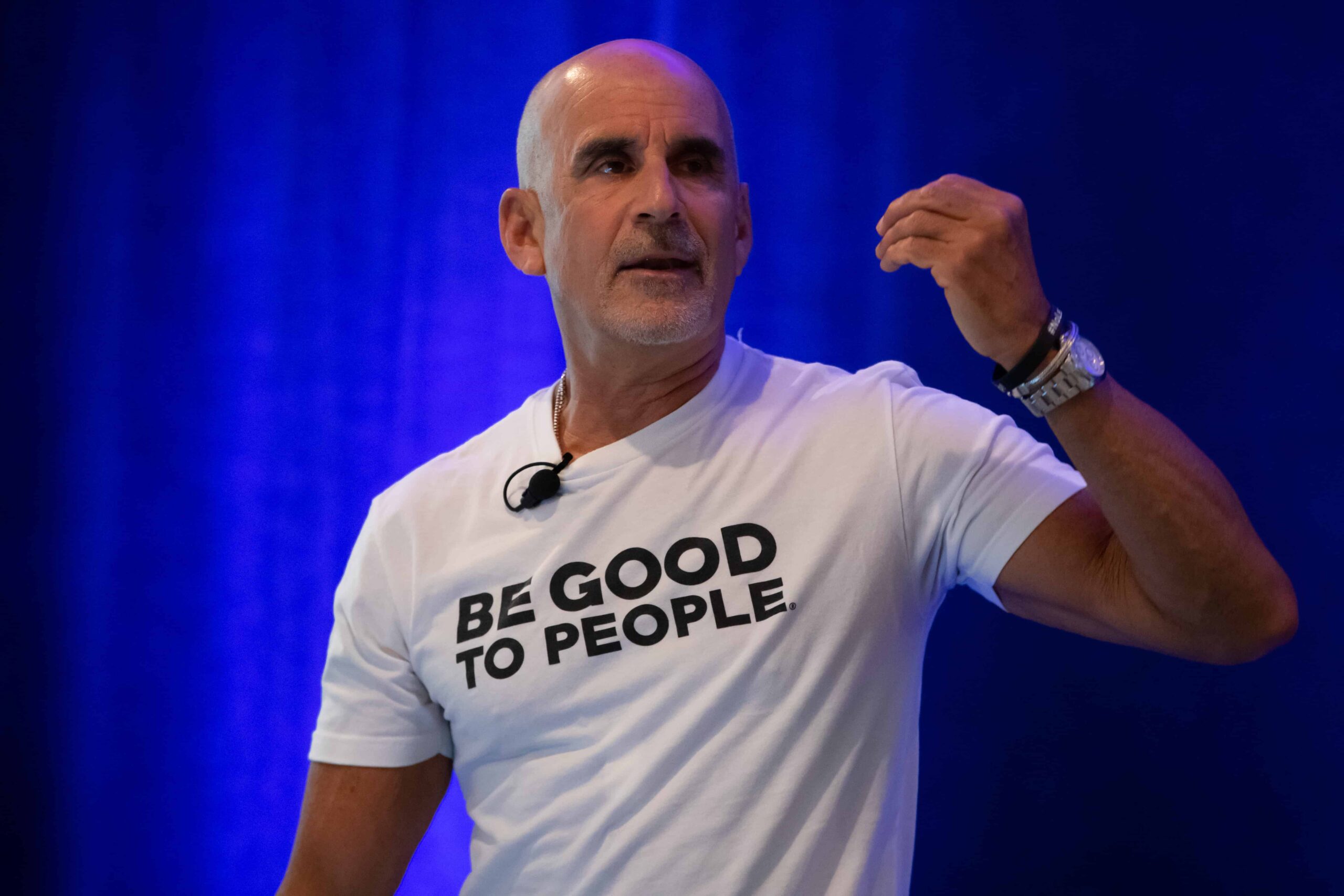 Things to be aware of before you apply
Can I speak by becoming a sponsor?
Not necessarily. All of the program agendas at Uber Events are carefully curated by an experienced team of industry and academic experts ensuring all topics are relevant and timely, as well selecting leading experts for the speaker faculty. If you are representing a platform technology that you wish to gain exposure to our audience with, please view the sponsorship and exhibition opportunities section.
What we will need upon successful speaker selection and approval

Session Title – We may work with you to tweak this so we get the most out of marketing your session.
Session Description – please include a 4-5 bullet point summary abstract or description of up to 75 words, again we may massage this one before it goes in the program.
Learning Objectives and Outline – Be specific here and briefly tell us what the attendees will learn or how it will enhance their roles.
Do you have a compelling case study or story to share?
Become an industry change agent
Presenting at Uber Events will provide you the opportunity to share your voice and experience to help propel the industry forward, raise critical questions, elevate outcomes and ensure open and material dialogue across the industry.
Unique "TED-Style" Summit Format
Our fun, exciting, interactive Summit provides a unique platform where YOU are positioned to share your expertise to a captive audience over 3 full days.
Network and Benchmark with Prospects
As a speaker, you will have the opportunity to meet and engage other senior-level leading experts and audience members face-to-face, and make long lasting important connections in the process.
Advance your reputation and career!
Position yourself as an expert and resource of information. By helping others become more knowledgeable and apply what they've learned, you contribute to the advancement of the industry as a whole leading to an endless supply of career possibilities.
Previous Summit Speakers Included:
Ted Rubin
Photofy CMO, MC/Host of Brand Innovator Summits, Speaker, Author, Provocateur
Rand Fishkin
CEO & Co-Founder, SEOmoz
Christine Grogan
Vice President Marketing, Acelity
Michael Farrington
Vice President, Global Marketing, NuVasive, Inc.
Terry Coutsolioutsos
Senior Vice President, Marketing, Sales Operations, and Communications (MSC) Siemens Healthineers
Kamal Jethwani, MD
Assistant Professor of Dermatology, Massachusetts General Hospital
Linda Ruschau
Chief Client Officer, PatientPoint
Ajoy Mahtab
Worldwide Vice President, Marketing & Strategy, BD
Jo Ann Saitta
Chief Digital Officer, Omnicom Health
Sanjay Shrivastava
Vice President, Marketing and Strategy, U.S. Vascular
Austin Phillips
Chief Marketing Officer, Precision Medical Products
Omar Khateeb
Director of Growth Marketing & Branding, Potrero Medical
Geoffrey Colon
Communications Designer, Microsoft & Author of "Disruptive Marketing"
Mohanad Fors
Global Head Digital Innovation Lab, Head of Biome, Novartis
Matt Thomas
Vice-President, Marketing, Medtronic
John Viera
Senior Director, Global Brand Strategy, LEO Pharma
Ross Sylvia
Former Vice President, TL Fixation & Pediatrics, Nuvasive
Katie Busse
Senior Manager, Digital & Social Communications, Medela
Stefan Jensen
Chief Executive Officer, Partner, Motionstrand
Matias Coo
Director of Strategy and Innovation, Avanir Pharmaceuticals
Nancy Sabin
Managing Director; Global Smoking Cessation, Johnson & Johnson
Bob Baurys
Founder & CEO, 83bar
Stephanie Habif
Senior Director, Behavioral Sciences, Tandem Diabetes Care
Vandana Singh
Director, Corporate Analytics, Bristol-Myers Squibb
Dean McAlister
Senior Vice President, Client Relationship Development, STEM Healthcare
Girish Kulkarni
Vice President Strategic Marketing, Fresenius Kabi
Kasia Hein-Peters
Vice President, Global Marketing and Communication, Terumo BCT, Inc.
Craig Delarge
Head of Emerging Digital Acceleration, Takeda
Josef Bednarik
Director, US Medical Affairs, Eli Lilly
Chad Parizman
Head of Social Media and Digital Communications, Pfizer, Inc.
Ben Putman
Vice President, Digital, Revance Therapeutics
Sharon Delshad
Director, Compliance and Legal Affairs, Nalpropion Pharmaceuticals, Inc.
Jon Zwinski
Senior Vice President, Sales, Chiesi
Richard Rowe
Head of Pharmacy and Professional Marketing, Johnson & Johnson
Hans Kaspersetz
President and Co-founder, Arteric
Bryan Cohen
Digital Platform Lead – Promotional Operations, Sales, and, Marketing, Worldwide Innovation Fellow, Pfizer
Jay Appel
Executive Director, Worldwide Digital Marketing Hub, Bristol-Myers Squib
Rodney Spady
Head, Digital Operations, Global Multi-Channel Engagement, Sanofi
Lori Goldberg
CEO, Silverlight Digital
Timothy Hale
Director of Marketing and Sales Operations, Neuronetics
Mike Clapper
Strategic Brand Manager, Minerva Surgical
Umer Paracha
Associate Director, eCommerce & Digital Marketing, Lansinoh Laboratories
Shin Sawada
Director, CNS Marketing, Osuka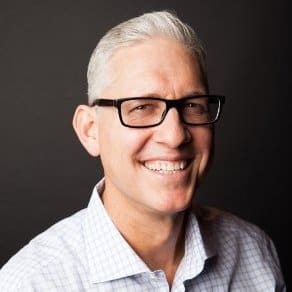 Thomas Panchak
Senior Director, Marketing Communications, NeoTract | Teleflex
Reena Mishra
Director of Marketing, SI Bone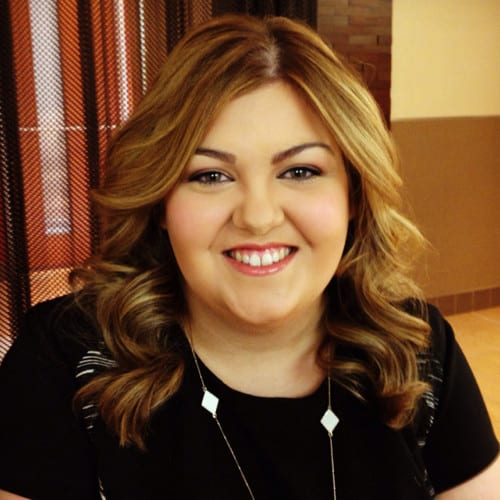 Amanda Sparling
Marketing Director, EndoStim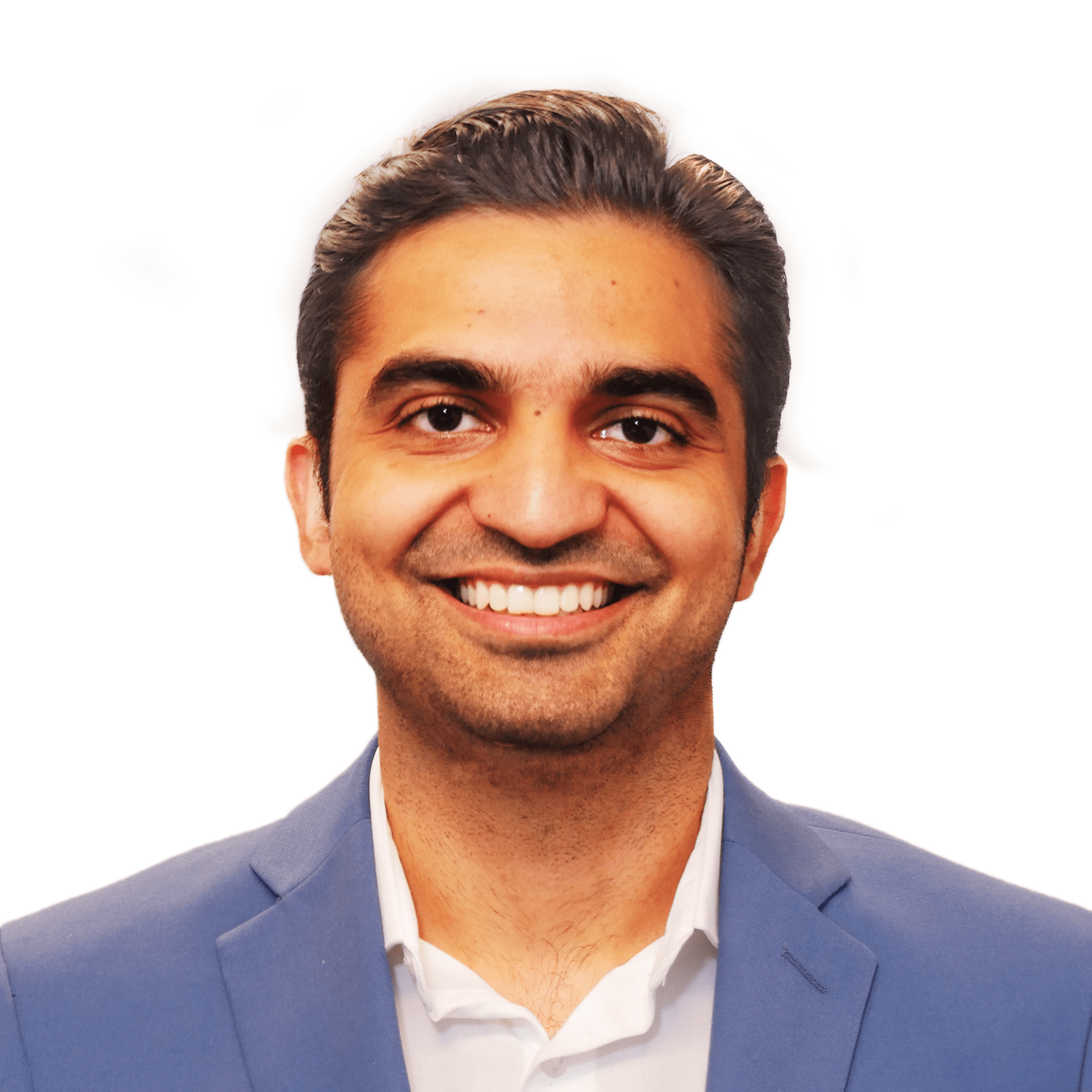 Parth Khanna
PChief Executive Officer, ACTO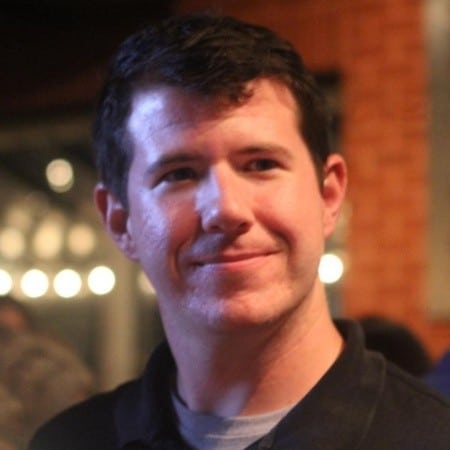 Ben Atkinson
Senior Digital Marketing Manager, Clinical Genomics
Select a date and time below to chat with us about speaking opportunities