Save 40% on early-bird 2023 Summit registration (Only $1295pp + 3for2 option). Offer ends in:
Reshape your customer experience marketing through game-changing healthcare digital strategy and transformation
COVID has changed the way healthcare professionals and sales representatives interact. Customer Experience is at the top of the agenda of any successful business. So what for pharma? And how does digital marketing need to evolve to meet the needs of post-pandemic customers?
From the makers of the "TED-styled" BioPharma eMarketing Summit, 2023's one-of-a-kind CX Summit is the BIGGEST program to-date. Sign up and join 100's of pharma marketers and CX attendees and grasp a wealth of actionable industry takeaways and strategies covering CX digital transformation, pandemic strategy pivoting, personalized patient experiences, digital health disruption, content supply, big data / segmentation, AI/AR/VR, omni channel, social strategy, mobile engagement and much, much more. If you are involved in CX roles, marketing , digital or brand strategy, you won't want to miss this one-of-a-kind CX Summit!
16+
Digital Solution Providers
Customer Centricity & Digital Experiences which arwe Redefining Pharma
Post-Pandemic Digital Strategies to Excel Customer Centricity
CX Digital Transformation: Identifying your Future Customers' Needs
CX Marketing Leadership: Creating a Culture that Resonates with your Customer
Perfecting the Art & Science of CX Digital Marketing
The HCP Experience Beyond 2023: What you Need to Know
Powering Meaningful Customer Experiences with Design Systems
Supporting Underserved Populations Through Conversational AI
AI / AR / VR & Machine Learning to Automate Digital CX Journeys
Disruptive Marketing Strategies Driving Healthcare CX
Evolving your Go-To-Market Strategy in the Changing CX Landscape
Omnichannel and Next-Gen CX Social Strategy
Utilizing the Right Data to Tell Stories & Streamline your Engagement
Turning Loyalty into Advocacy: The Future of Loyalty Marketing
[Previous Summit Speakers Included]
Danilo Pagano
Vice President Digital & Head of Global Customer Engagement
Tara Stewart
Vice President, Worldwide Engagement Planning & Content Capabilities
Spencer Holt, PhD
Head of Commercial Learning & Innovation Center
Kamal Jethwani, MD MPH
Co-Founder and CEO
Ben Massingham
Vice President, Head of Transformation and Innovation
Karen Root
Director, Experience Strategy
Doug Stover
Vice President, Global Head of Innovation
Jill Wassil
Vice President, Marketing
John Cairns
Global Head of Digital, Oncology Franchise
Robin Kamen
Global Lead, Omnichannel & Customer Experience
Jim Lefevere
International Business Leader, Digital Partnering Solutions
Jared Shechtman
Digital Pharma Marketing Leader
Brianne Casey
Head of Omnichannel Experience Strategy, US Commercial
Jay Appel
Executive Director, Worldwide Digital Engagement and Channel Planning
Patricia Molina Dalmases
Associate Director, Global Brand Strategy, Hematology
Robert Heller
President & Founder
Melody Toorneman
Former Director, Digital Practices
Mayank Agrawal
Director, Global Marketing, Oncology
Mike Kalfus
Chief Commercial Officer
Ben Putman
Former Vice President, Digital
2023 BioPharma On-Demand Recordings Access
Fill out the form below to access the 2023 BioPharma on-demand recordings.
 Inspiring Keynotes & 'TED-Style' Sessions
Previous amazing keynotes included leading digital CX and marketing innovators including Rand Fishkin, Chris Brogan, John Nosta and Ted Rubin. Our carefully curated 2023 speakers will inspire you and your team with their personal stories and visions for the future of marketing, sales, and business. In addition, PharmaCX 2023 will feature multiple fun and interactive breakout sessions from some of the biggest names and brightest minds in sales and marketing.
Join the Digital Health Revolution
Join 100+ senior marketing leadership pioneers looking to advance their marketing and engagement campaigns, and share their own personal stories on finding a successful long-term digital strategy in this unique, engaging "TED-style" Summit! PharmaCX 2023 is designed BY industry, FOR industry, providing a fun, highly interactive forum for 100's of creative minds, thinkers, CX and digital marketers to share invaluable best practices, insights, tools and techniques for making the most of your marketing and sales campaigns.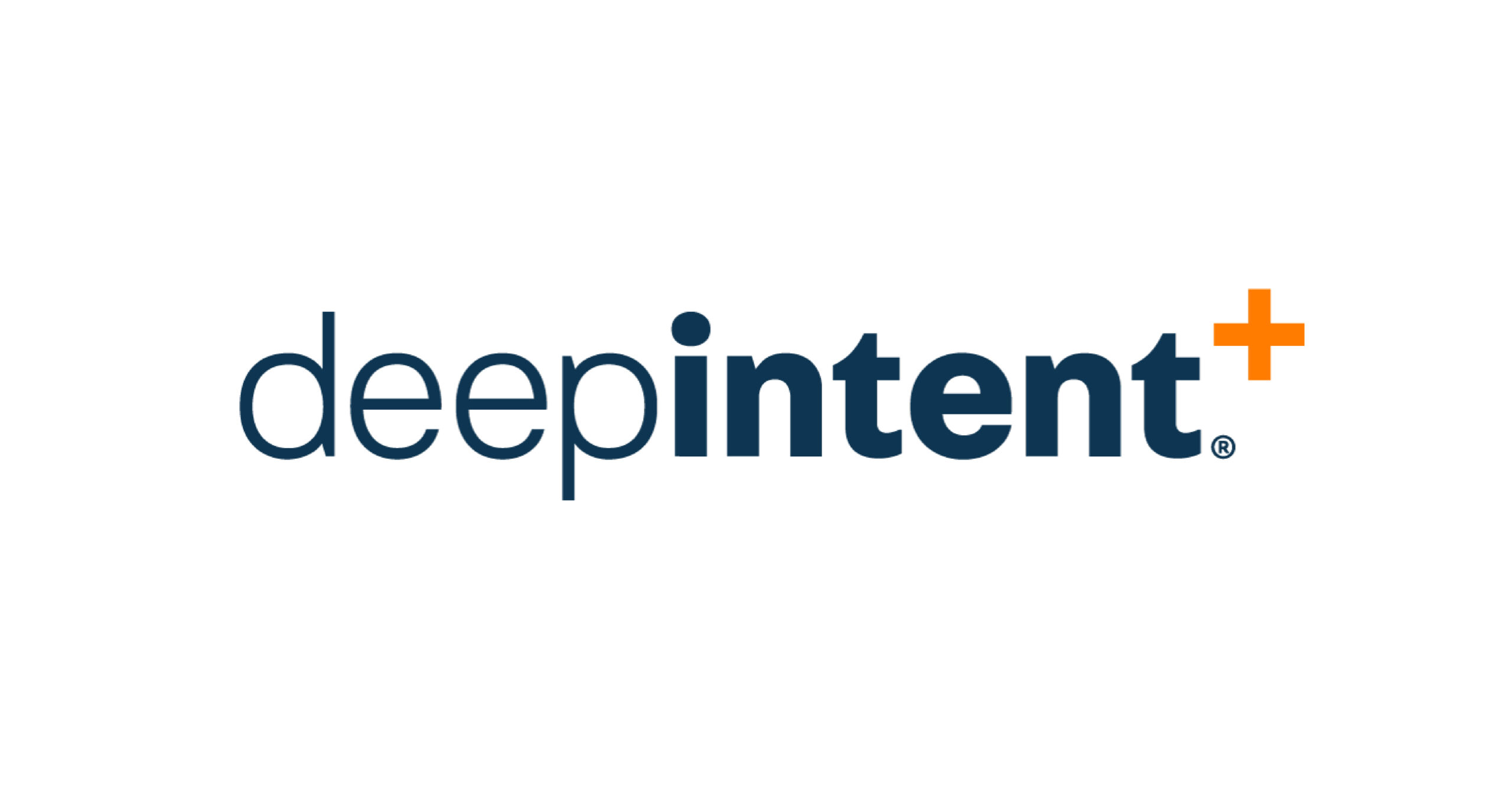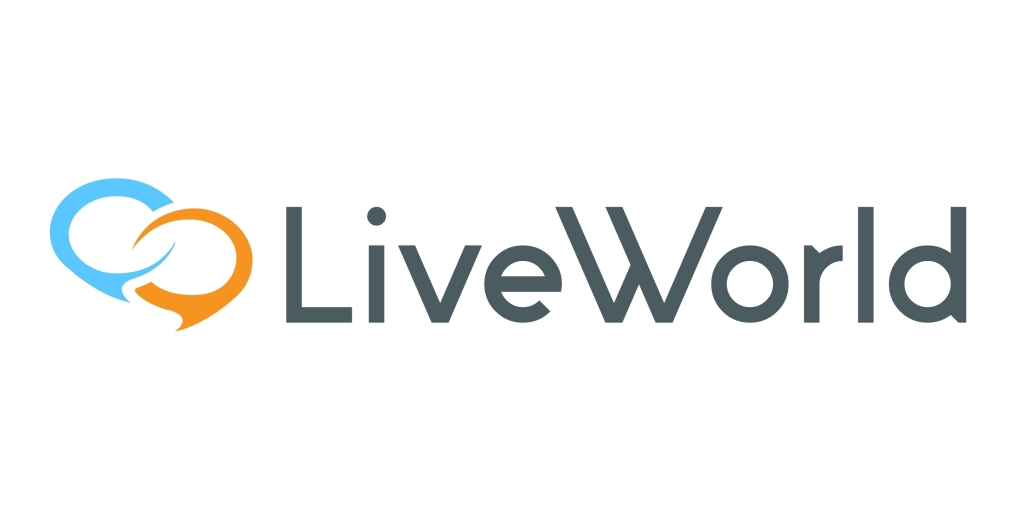 Interested in showcasing your CX / digital marketing expertise to 2023's audience of 100's of senior pharma marketers? Interested to generate customers from 2023's Summit?
Attendee & On-Demand Pricing:
Register Before May 19, 2023
Register Before Sept 22, 2023
Register Sept 23, 2023 Onwards
"The combination of motivational keynotes from subject matter experts, networking opportunities, and best practice sharing made the C&C BioPharma eMarketing conference a joy to attend."
– Michael Williamson, Director Digital Experience, Danone
"What sets the BioPharma eMarketing Summit apart is that you have actionable items you can take home and start working on the very same week. You won't feel overwhelmed afterwards. They did a good job selecting the right speakers and format of the summit. Bring your digital team. Heck, bring the entire marketing team. Everyone can benefit from attending this conference. It will be the best investment you'll make for your team and your company."
– JamieLyn Co, Director of Digital Marketing & eCommerce, TissueTech Inc
"Simon and the team at BioPharma delivered a fantastic experience — a great crowd of engaged, thoughtful marketers with a true passion for improving their skills and strategies."
– Rand Fishkin, CEO, Sparktoro
"The Arteric team is looking forward to another thought provoking summit. The content is forward looking and practical, I walked away with some powerful insights into voice interfaces for marketing. Hold the date today!"
– Hans Kaspersetz, CEO, Arteric